Your browser is out of date
---
Your browser may not support some of the features to give you a great experience with Porto Venere.
Most browsers work, but for the best experience using our app, we recommend using the latest versions of
Porto Venere Art
PORTO FOR COLLECTION MANAGERS & CURATORS
Provide your clients with online access to the collections they entrust to you
Use Porto Venere to Manage Multiple Accounts & Collections
Collection managers can set up accounts on behalf of a clients; or clients who have inventoried their collections on Porto Venere can invite a collection manager to administrate their accounts or selected collections. Similarly, clients can share viewing access to selected collections with friends.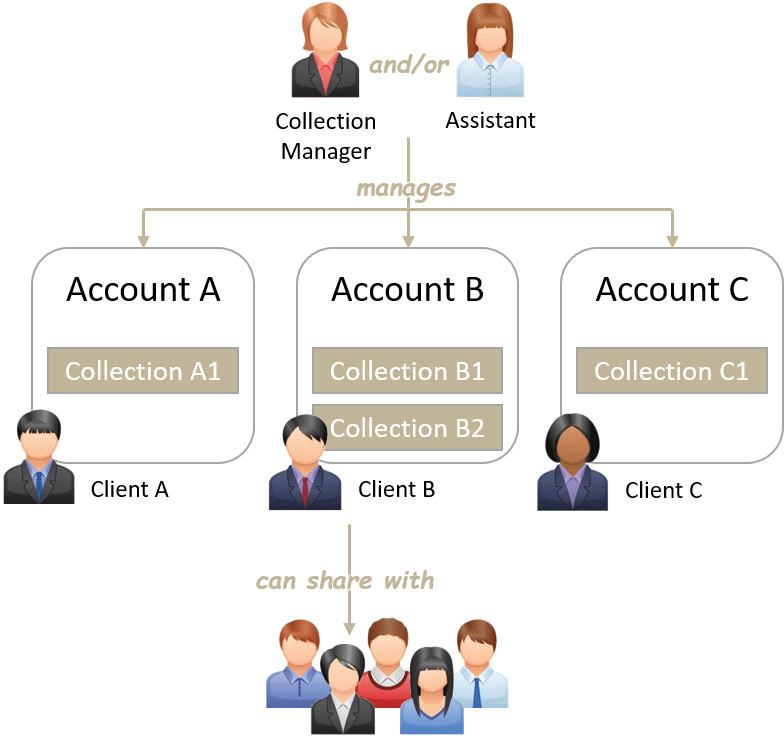 Not "freemium". NO ads, up-charges or hidden fees.

No caps on artists, collectables, documents or delegated users.

Your information is your business. Our most important concern is the protection and confidentiality of collectors' data.

Porto Venere can also manage collections of antiques, vintage cars, jewelry, coins, and more.
(coming soon)
Porto Venere
Manage your collections of art and more. Porto Venere is the straightforward tool for collectors to record and preserve important information and artifacts to protect the value of their passion-based assets. It's the smart way to appreciate your art, as it appreciates in value. Best of all, it's FREE for collectors.
101 Avenue of the Americas
SoHo, New York
NY 10013